Come Home For The Holidays With Baton Rouge Symphony Orchestra #BRSO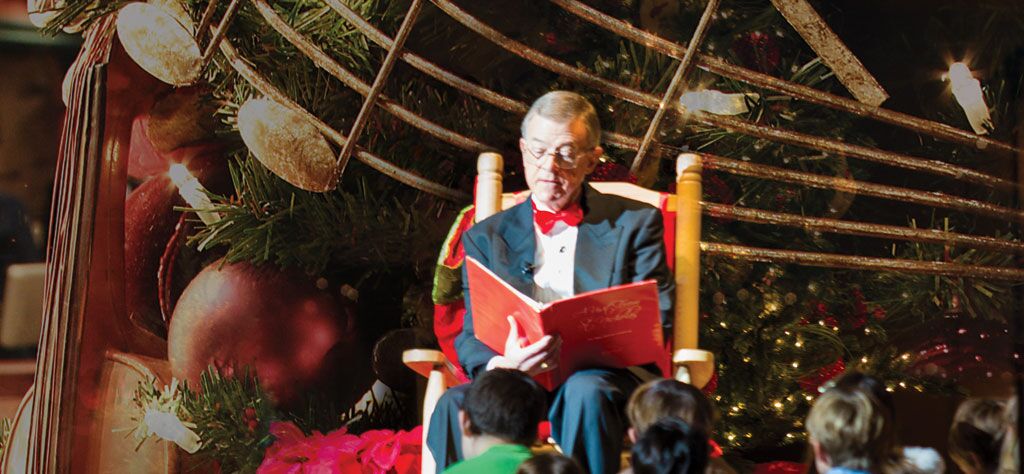 I am so excited to announce that Acadiana's Thrifty Mom will be enjoying the Baton Rouge Symphony Orchestra in two weeks to enjoy Home For the Holidays!  I have not been to a symphony since I was a teenager.  I have fond memories of the Memphis Symphony Orchestra on the banks of the Mississippi River during the holiday season.  I cannot wait to share this amazing experience with my husband and all 3 of our children.  This is a tradition that will certainly bring joy for many years to come.  I had no idea that BRSO had so much going on.  Just a brief glance around their website unveiled so many great performances happening around the holidays and the entire year!  Be sure to go take a look and share this magical experience with your family.
About BRSO's Home For the Holidays:
The Holiday Season would not be complete without BRSO's annual Home for the Holidays! Join Maestro Muffitt as he leads this spectacular cast of hundreds including the Baton Rouge Symphony Orchestra, Baton Rouge Symphony Chorus, and numerous guest performers and musical groups from across our city in a celebration of community and the spirit of the season like none other.
Showtimes:
Friday, December 4, 2015 | 7:30 PM
Sunday, December 6, 2015 | 3:00 PM
Get your tickets here!
Follow BRSO on Facebook
Follow BRSO on Twitter