Brand New Trailer For The BFG #TheBFG
I am so stinkin' excited to share the latest trailer for The BFG, which includes new, never-before-seen footage of the BFG (Big Friendly Giant). Until now, we haven't seen what is really happening with the Sophie and the Giant.  Although the trailer doesn't give us all of the answers, it sure does paint an amazing picture of this wonderful film!  My kids have all read the book and are anxiously awaiting July 1, when they can go see one of their favorite books hit the "big screen".   The film, which is directed by Steven Spielberg and based on the best-selling book by Roald Dahl, hits theaters everywhere on July 1st!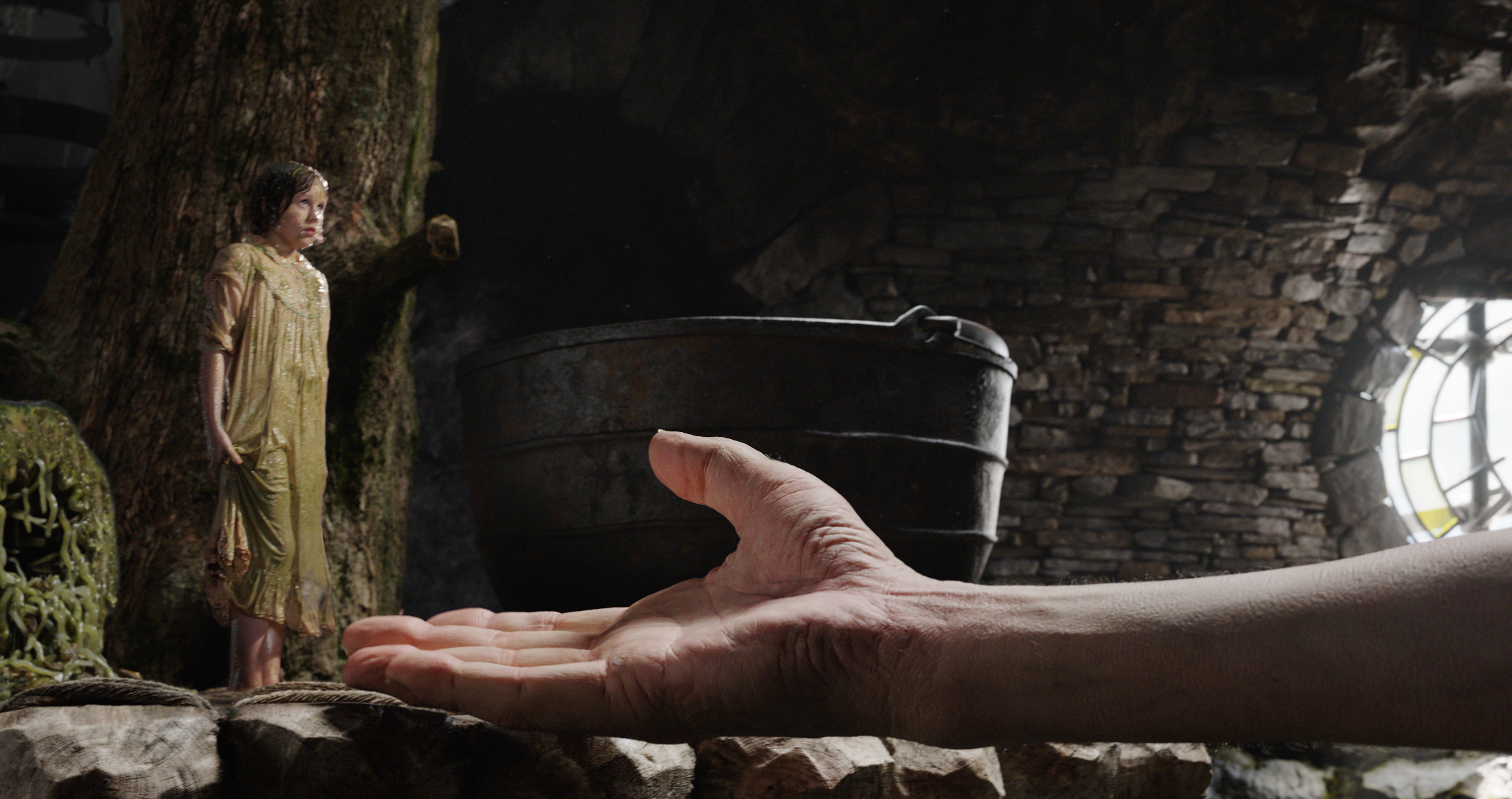 From Disney:
The talents of three of the world's greatest storytellers – Roald Dahl, Walt Disney and Steven Spielberg – finally unite to bring Dahl's beloved classic "The BFG" to life. Directed by Spielberg, Disney's "The BFG" tells the imaginative story of a young girl and the Giant who introduces her to the wonders and perils of Giant Country. "I think it was kind of genius of Roald Dahl to be able to empower the children. It was very, very brave of him to introduce that combination of darkness and light which was so much Disney's original signature in a lot of their earlier works like in 'Dumbo,' 'Fantasia,' 'Snow White' and 'Cinderella,' and being able to do scary, but also be redemptive at the same time and teach a lesson, an enduring lesson, to everyone, it was a wonderful thing for Dahl to have done, and it was one of the things that attracted me to want to direct this Dahl book," says Spielberg.
The BFG (Mark Rylance), while a giant himself, is a Big Friendly Giant and nothing like the other inhabitants of Giant Country. Standing 24-feet tall with enormous ears and a keen sense of smell.  He is endearingly dim-witted and keeps to himself for the most part. Giants like Bloodbottler (Bill Hader) and Fleshlumpeater (Jemaine Clement) on the other hand, are twice as big and at least twice as scary and have been known to eat humans, while the BFG prefers Snozzcumber and Frobscottle. Upon her arrival in Giant Country, Sophie, a precocious 10-year-old girl from London, is initially frightened of the mysterious giant who has brought her to his cave, but soon comes to realize that the BFG is actually quite gentle and charming, and, having never met a giant before, has many questions. The BFG brings Sophie to Dream Country where he collects dreams and sends them to children, teaching her all about the magic and mystery of dreams.
Like THE BFG on Facebook
THE BFG hits theaters everywhere on July 1st!