Add These Disney Favorites to Your Holiday Gift List #Disney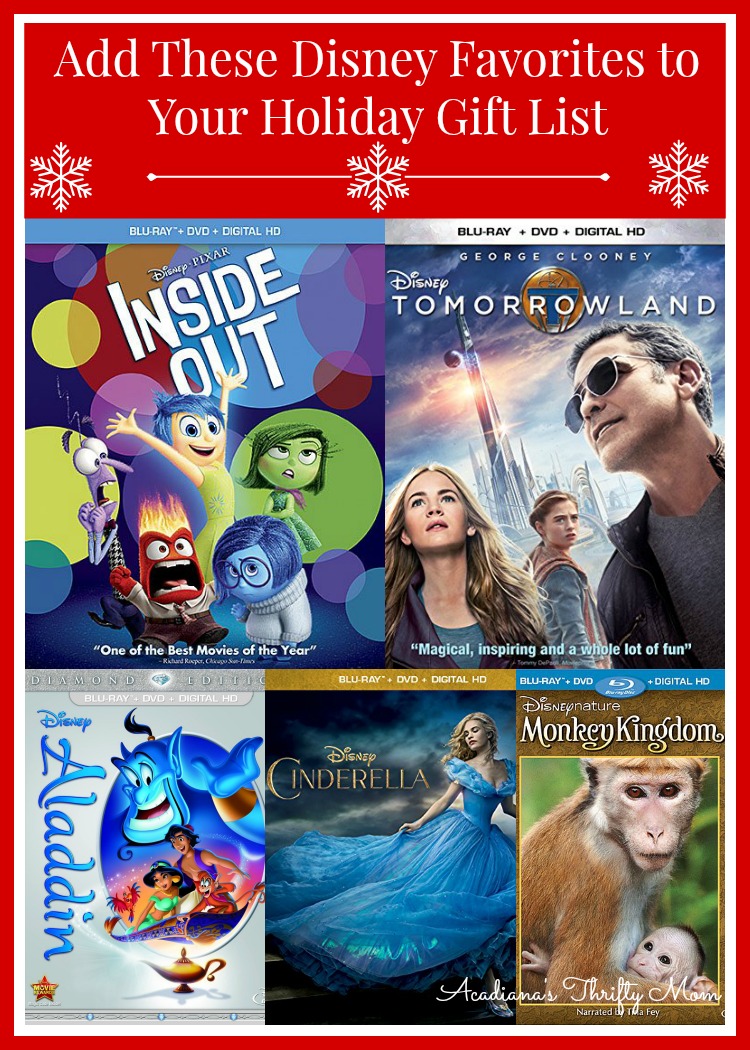 Black Friday is quickly approaching and Christmas is just a few weeks away!  How in the world did it sneak up on us so quickly?!  One of my favorite gifts to give for the holidays and, really, anytime is a good Disney movie.  If you have a movie lover or just someone, for whom, you don't know what to buy, Disney has some awesome new releases along with all of their great classics for your holiday gift giving.  We have a few great Disney movies that our entire family loves to watch together.  These are sure to make anyone on your gift list happy.  You might just decide to snuggle up with your family and watch one yourself!
Tomorrowland – Available here 
Bound by a shared destiny, a teen (Britt Robertson) bursting with scientific curiosity and a former boy-genius inventor (George Clooney) embark on a mission to unearth the secrets of a place somewhere in time and space that exists in their collective memory.
Inside Out – Available here 
Growing up can be a bumpy road, and it's no exception for Riley (Kaitlyn Dias), who is uprooted from her Midwest life when her father (Kyle McLaughlan) starts a new job in San Francisco. Like all of us, Riley is guided by her emotions – Joy (Amy Poehler), Fear (Bill Hader), Anger (Lewis Black), Disgust (Mindy Kaling) and Sadness (Phyllis Smith). The emotions live in Headquarters, the control center inside Riley's mind, where they help advise her through everyday life. As Riley and her emotions struggle to adjust to a new life in San Francisco, turmoil ensues in Headquarters. Although Joy, Riley's main and most important emotion, tries to keep things positive, the emotions conflict on how best to navigate a new city, house and school.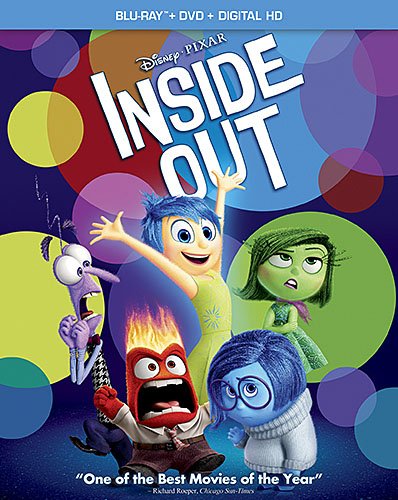 Aladdin Diamond Edition – Available here
For the first time ever, a whole new world of Walt Disney Animation Studios' Aladdin will be revealed in a whole new way on Blu-ray with never-before-seen bonus. Rediscover how three wishes can change everything in Disney's timeless adventure for the whole family.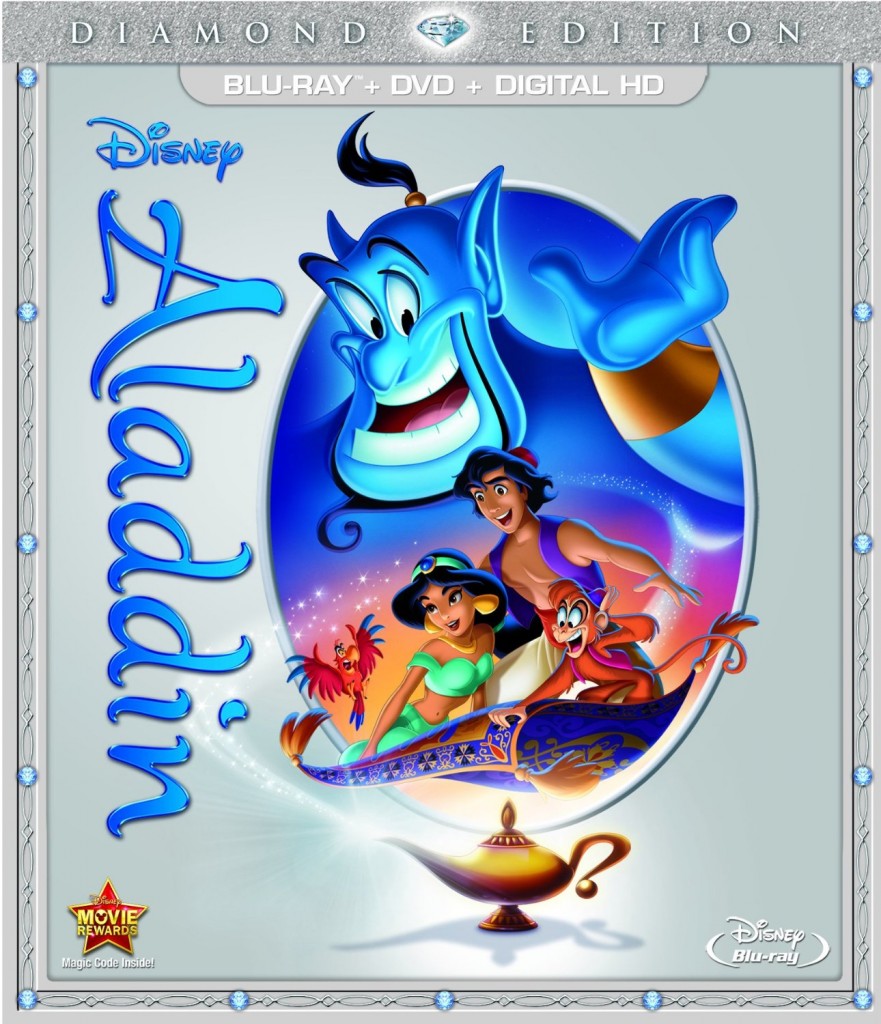 Monkey Kingdom – Available here
From Disneynature, the studio that brought you Chimpanzee and Bears, comes a spectacular tale set among ancient ruins in the storied jungles of South Asia. Maya, a clever and resourceful monkey, finds her world forever changed when she welcomes her son Kip into her colorful extended family. As Maya strives to keep Kip safe through unexpected and sometimes perilous adventures, amazing footage captures all the magic and surprises of their magnificent world. Maya and her family will make you laugh and warm your heart as she realizes her dreams for her son's future.
Cinderella – Available here 
Walt Disney Animation Studios is releasing the live action version of Cinderella on Blu-ray Combo Pack, Digital HD andDisney Movies Anywhere. The movie stars Cate Blanchett as Stepmother ("The Curious Case of Benjamin Button"), Lily James as Cinderella (TV's "Downton Abbey"), Richard Madden (TV's "Game of Thrones") as Prince, Stellan Skarsgård (Marvel's: "The Avengers," "Thor") as Grand Duke, Holliday Grainger ("Jane Eyre") as Anastasia, Derek Jacobi ("The King's Speech" ) as King, and Helena Bonham Carter as Fairy Godmother ("Alice in Wonderland").