Pumpkin Spice Latte Recipe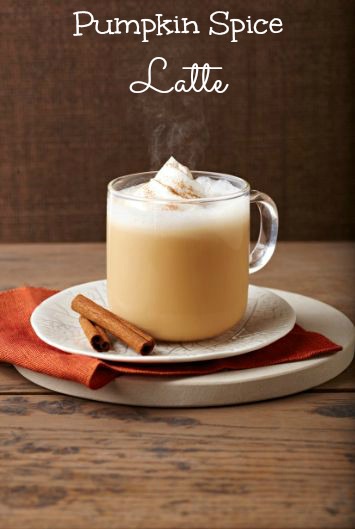 Photo Credit: KraftCanada
If you are looking for the perfect winter brunch drink, then I think you may have just found it!  This is so easy peasy to make and super tasty!  Plus, when you dress it up with a cinnamon stick and super cute coffee cup; it's sure to impress.  I hope you enjoy this recipe as much as we did!
Ingredients:
1 each Sweet Latte Milk* T DISC and Pumpkin Spice Espresso
T DISC from 1 pkg. (472 g) Tassimo Gevalia Pumpkin Spice Latte
1 Tbsp. thawed Cool Whip Whipped Topping
You can find the full list of ingredients and recipe over at KraftCanada!