A Bad Moms Christmas Is Coming In November #BadMomsXmas
We all know it's not easy being a mom, right?  We also know that sometimes it's fun to let loose and just have some fun!  If you haven't seen the first Bad Moms, you definitely need to go do that, like, NOW!  It is so much fun and follows some super tired moms on their hilarious adventure to just be moms.  If you liked Bad Moms, then buckle up.  Bad Moms 2 is coming out just in time to get us ready for the craziness that surrounds us moms at Christmas time.  I am super excited to have some fun this holiday season and take a few of my "Bad Mom" friends along with me.  Check out this trailer and be sure to let me know what you think.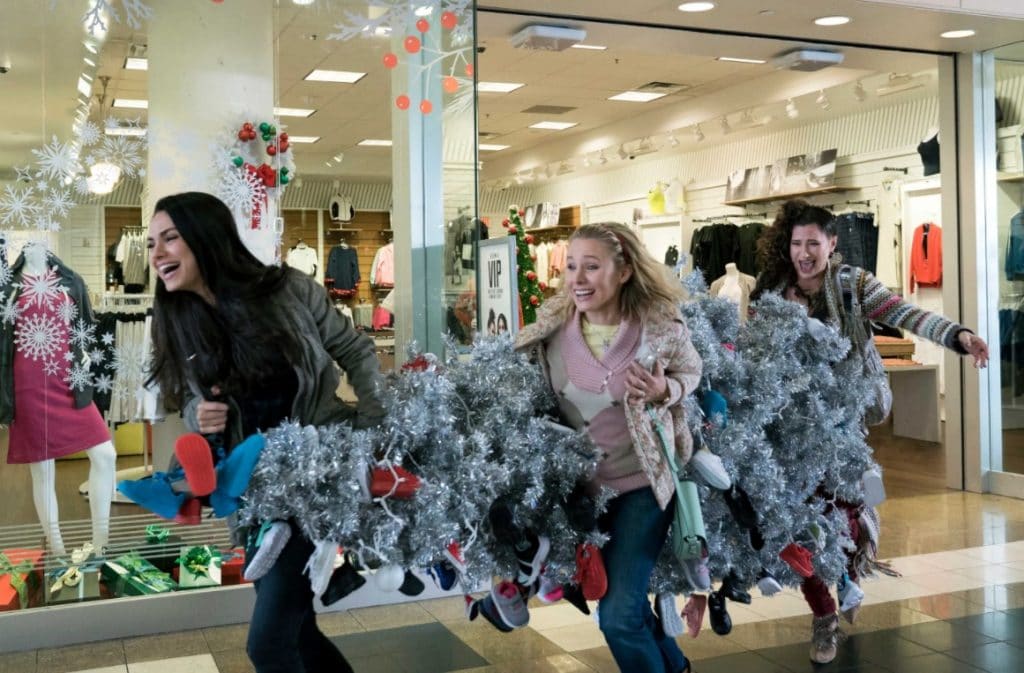 About A Bad Moms Christmas:
A Bad Moms Christmas follows our three under-appreciated and over-burdened women as they rebel against the challenges and expectations of the Super Bowl for moms: Christmas. And if creating a more perfect holiday for their families wasn't hard enough, they have to do all of that while hosting and entertaining their own mothers. By the end of the journey, our moms will redefine how to make the holidays special for all and discover a closer relationship with their mothers.