Managing LBL, Light Bladder Leakage, with Poise
Thanks to Poise for sponsoring today's discussion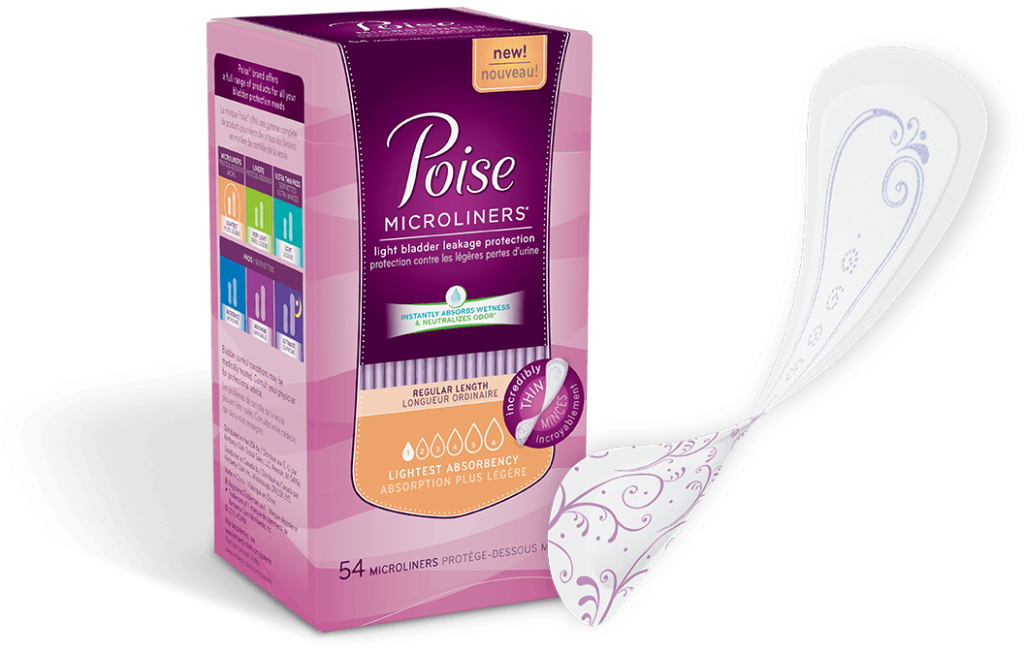 Okay, LBL (light bladder leakage) isn't pretty, but unfortunately, it is part of life for many of us, but the Poise microliner can take the embarrassment out of it.  LBL doesn't have to be embarrassing any longer though and you don't have to wear bulky pads to help protect yourself and your clothing.  I got a quick lesson on LBL last week when I decided to have a jump rope competition with my 8 & 9 year olds LOL  If you don't know what I'm talking about, then just go give it a try

 I keep the Poise microliner around just for those days when I know I'm going to need them.
About the Poise Microliner:
"These shockingly thin and surprisingly absorbent liners feature SAM (Super Absorbent Material) to provide discreet Light Bladder Leakage (LBL) protection that helps keep you dry and comfortable all day long so you can manage life's little leaks with confidence. Poise Microliners are the thinnest liners in the light incontinence category and are designed to absorb wetness, neutralize odor and stay three times drier than period liners."
Get your FREE Poise Liner Sample Kit HERE!